Discover more from Thank God It's Computational
A hand-picked round-up of the best content at the intersection of Architecture, Design, and Technology. Trusted by 8,000+ subscribers.
Over 5,000 subscribers
5 XR Tools Architects & Designers Can Use Today
Issue #34
I'm Vignesh Kaushik. I curate and write articles on Thank God It's Computational to help architects, designers, and urban planners leverage cutting-edge technologies on AEC projects.
TGIC is a community-driven platform providing concise technology education to students and professionals in the AEC industry to learn at their own pace. If you're not a member, consider joining the community and supporting our work.
---
There is an onslaught of many tools & technologies in the market for AR/VR in various stages of funding and development. Many fellow designers & architects are overwhelmed with the choice and usability of such tools in their work. With all the rising interest in XR (VR, MR, AR) in 2018, I figured I should curate a list of hardware, tools, development kits, assets and learning resources. So, this entire month will be about XR tech. Let's take a look at five AR/VR tools that architects & designers can use in their work straightaway.
AR/VR/MR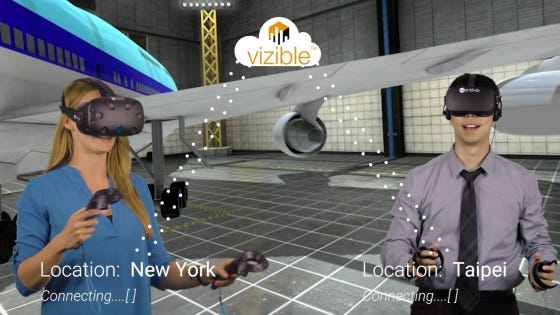 Vizible operates like GoToMeeting for VR and allows designers to create presentations, demos, and mockups via its drag-and-drop interface. Then, the presentation can be uploaded to the secure Vizible cloud and clients can be invited to the meeting via an email. Once in the meeting, built-in avatars and tools like laser pointers and measuring tapes pinpoint what is being discussed and accurately conveys it to other members of the project team or clients.
AR/VR/MR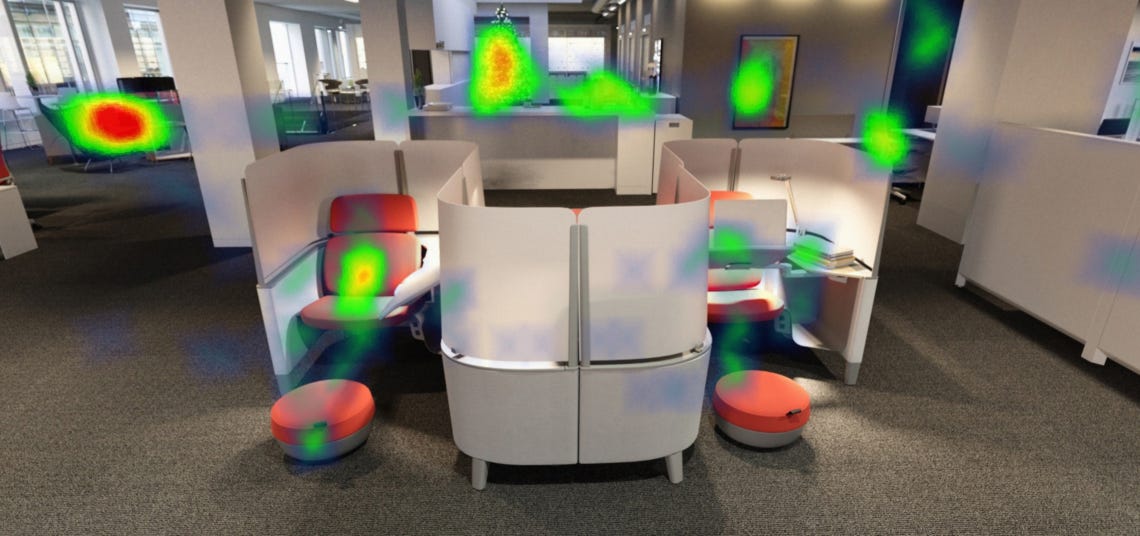 Yulio Technologies has developed a new VR "gaze-tracking" heat map that accurately records where users are directing their attention. With the heat map tool, designers will be able to better understand what catches a viewer's eye. Architects can test sightlines before construction begins. Retailers can test traffic-flow patterns and the effectiveness of displays. The tool can gather data from both VR headset views and fishtank displays (browser-based mode).
AR/VR/MR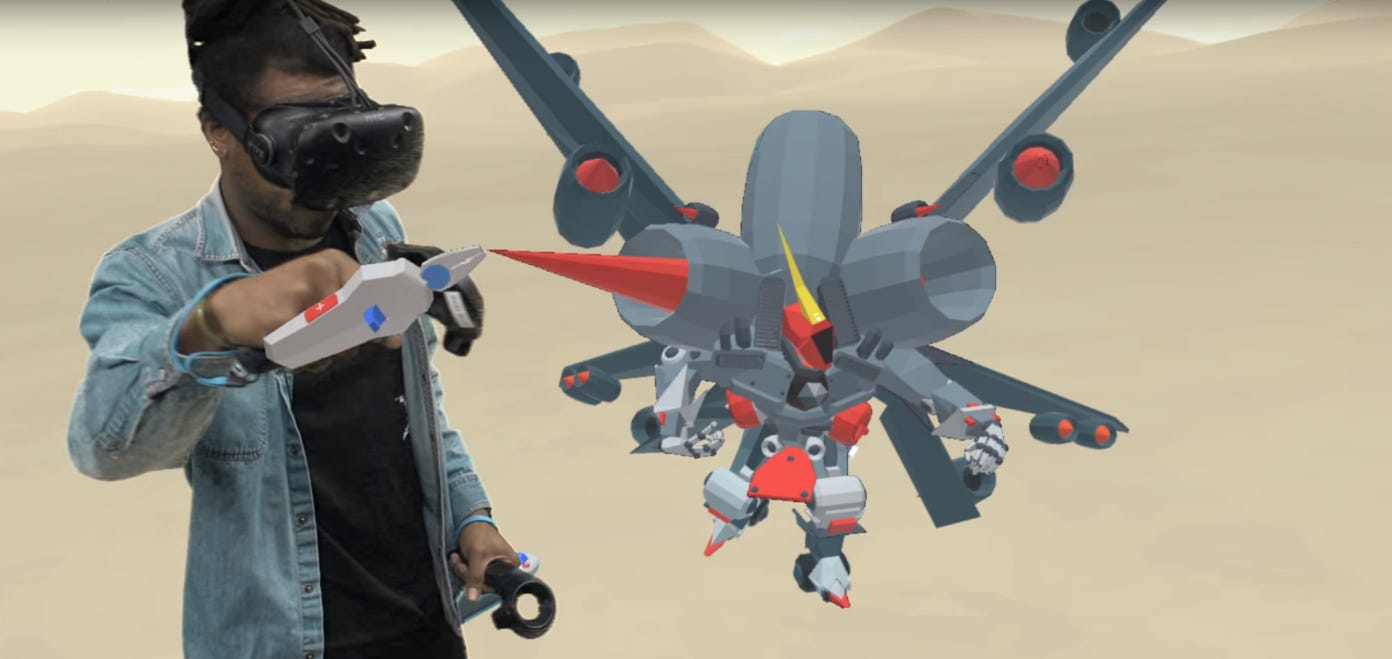 Blocks is a VR app that lets you easily create beautiful 3D models in VR. Starting with a simple set of shapes, a color palette, and an intuitive set of tools, you're able to naturally and quickly create almost anything you can imagine. Google Blocks is supposed to be intuitive enough for newcomers to use, but full-featured enough to support making artistically compelling models.
AR/VR/MR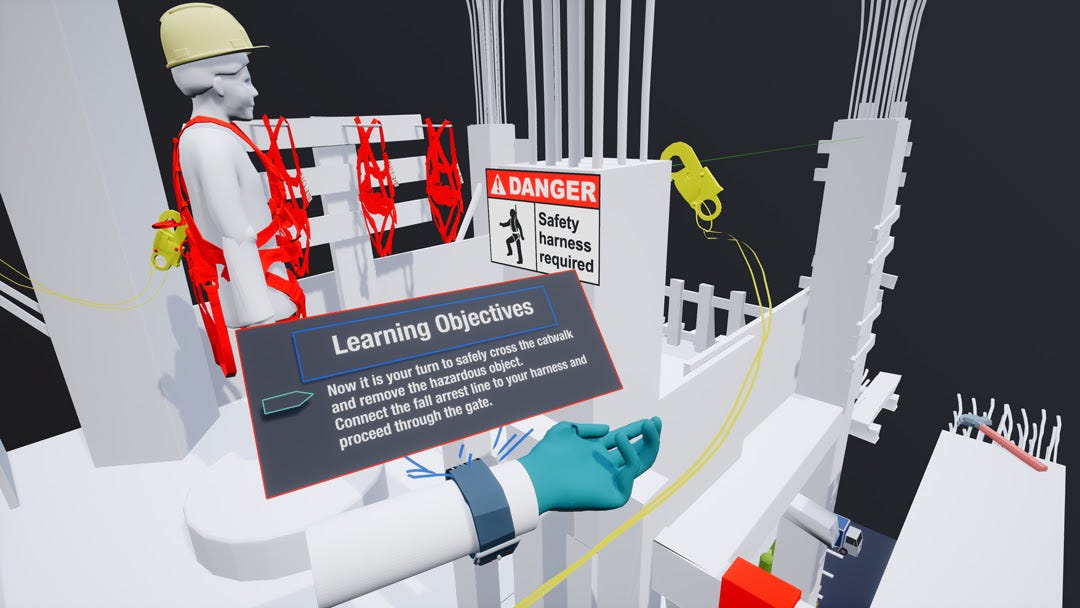 Sketchbox is the first design tool crafted for AR/VR prototyping. With easy to add annotation features, your team can give immediate feedback - even non-technical people. You can also import your files, build your scenes, and transform your assets into a VR storyboard that everyone can understand. Finally, you can design for AR & VR without having to use a game engine or engage a developer.
AR/VR/MR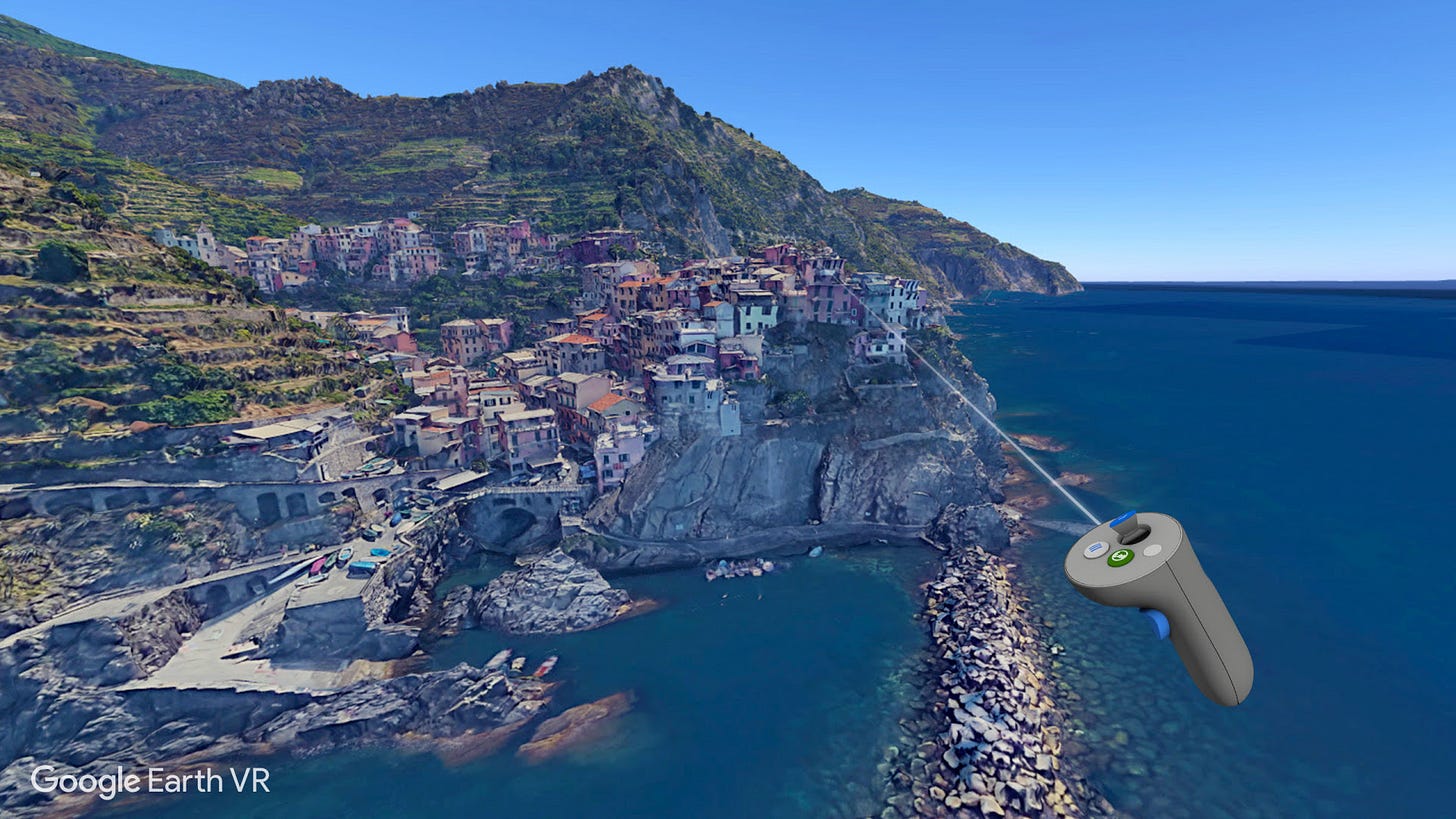 With Google Earth VR, you can go anywhere in virtual reality. Whether you want to stroll along the canals of Venice, stand at the summit of Mount Kilimanjaro or soar through the sky faster than a speeding bullet, there's no shortage of things to do or ways to explore. The latest update lets you also explore Street View imagery from 85 countries right within Earth VR.