Discover more from Thank God It's Computational
A hand-picked round-up of the best content at the intersection of Architecture, Design, and Technology. Trusted by 8,000+ subscribers.
Over 5,000 subscribers
Drone Traffic Management, Democratizing Street Design & much more
Issue #26
I'm Vignesh Kaushik. I curate and write articles on Thank God It's Computational to help architects, designers, and urban planners leverage cutting-edge technologies on AEC projects.
TGIC is a community-driven platform providing concise technology education to students and professionals in the AEC industry to learn at their own pace. If you're not a member, consider joining the community and supporting our work.
---
DRONES
AirMap enables anyone flying a drone to file a flight plan and anyone else wanting to use the airspace to see who else is flying in it in real-time, and even communicate with them through its tools. This startup aims to make it safe for anyone to fly drones, and to alert people or businesses when flying is unsafe.
DESIGN TOOLS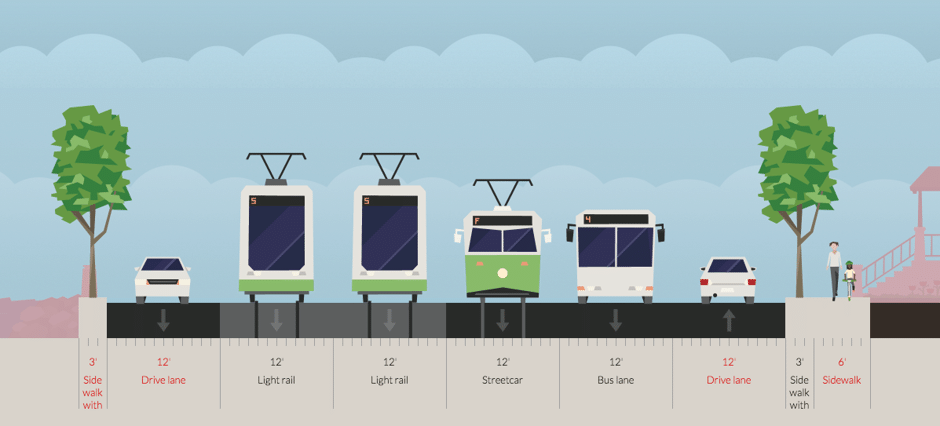 This tool allows you to create streets, share them and capture the feedback from others. As you see fit, drag and drop in lanes for AVs, streetcars, light rail and buses, plus bike paths, sidewalks, planters, and benches. The tool will stop you if you try to cram in too much. When you've sealed your plan, hit submit—it'll join a repository of other users' designs.
DATA VISUALISATION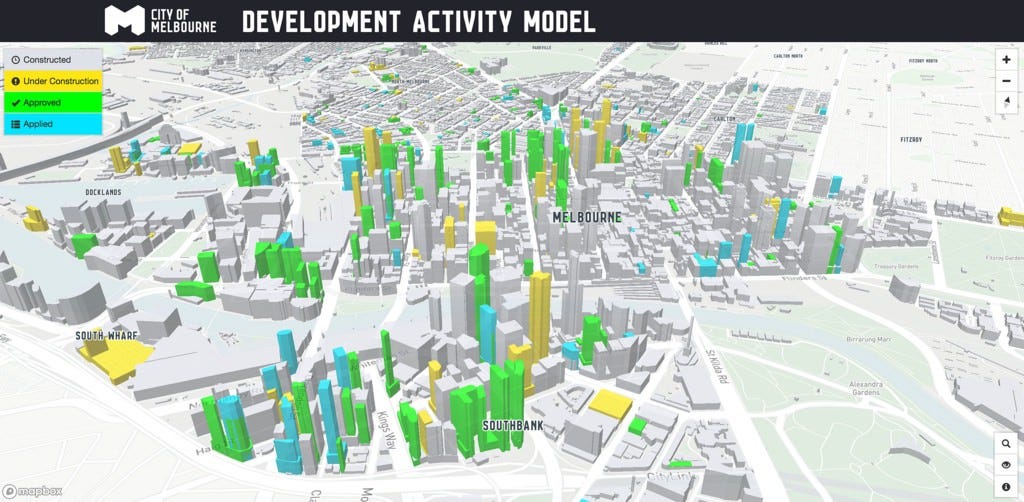 A team of engineers at the City of Melbourne's Smart City Office used Maps APIs (Mapbox) to host and serve Melbourne's building data and GL JS SDK to build the visual 3D interface. The result is an amazing city exploration tool, complete with 3D building information such as under construction sites, approved developments, and applications for building permits for the next three years.
SUSTAINABLE DESIGN AND CONSTRUCTION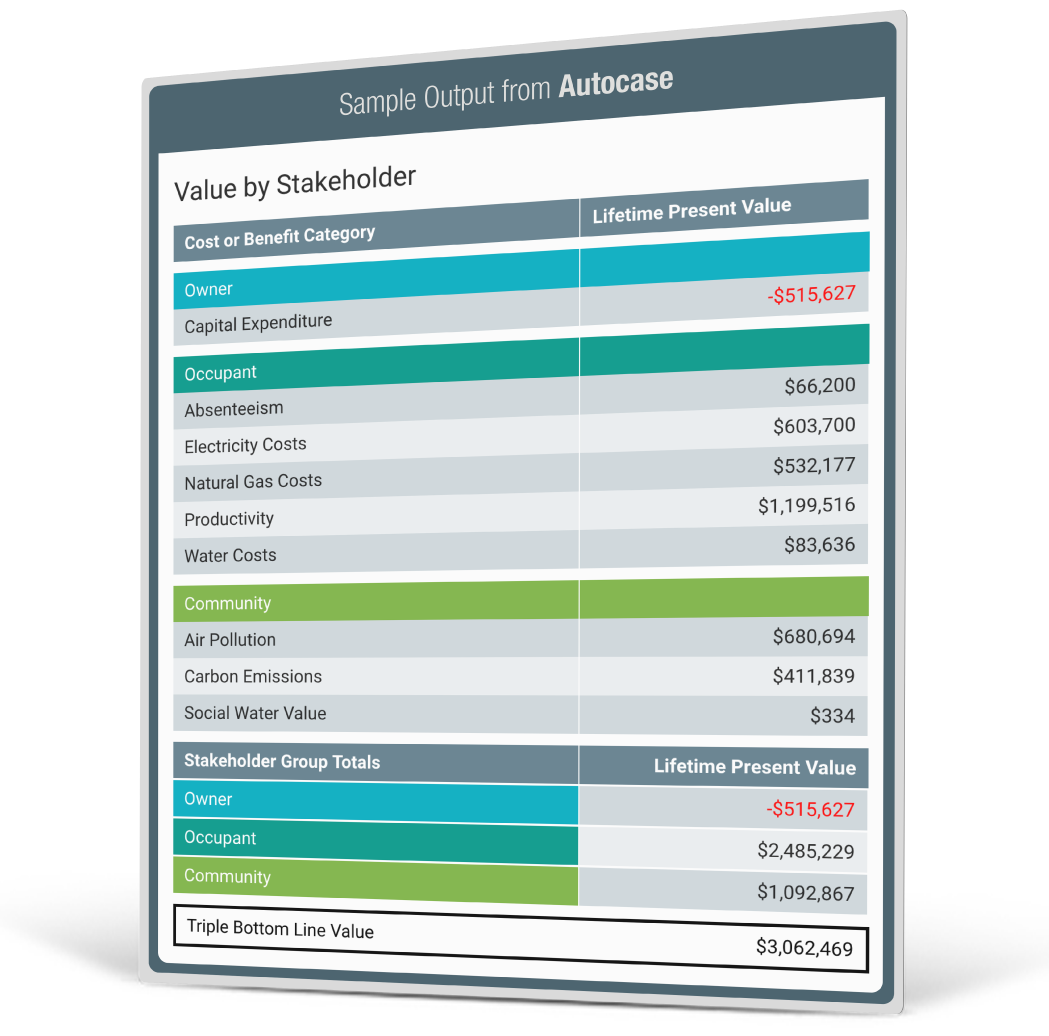 We have automation for many different kinds of analyses required in AEC (energy, lighting, cost, scheduling, etc.) it was only a matter of time before Triple Bottom Line (TBL) analysis were automated as well. With Autocase, you can automatically cost-justify smarter building and infrastructure designs for your clients, investors, or the neighboring community.
SIMULATION & ANALYSIS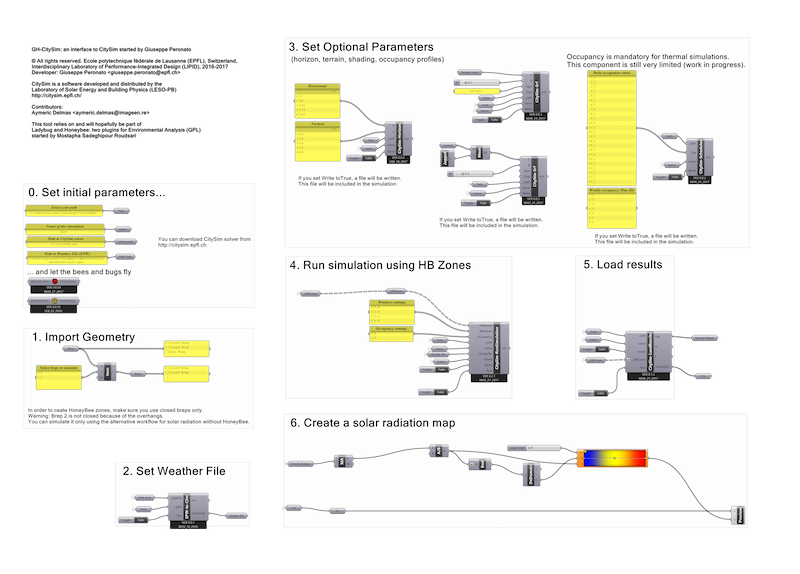 GHCitySim is a free-to-use Grasshopper interface for CitySim, an urban-scale energy simulation tool developed at EPFL. It is coded in Python and relies on the Ladybug tools. Both the source code and the compiled Grasshopper components are available through the Github repository.