Discover more from Thank God It's Computational
A hand-picked round-up of the best content at the intersection of Architecture, Design, and Technology. Trusted by 8,000+ subscribers.
Over 5,000 subscribers
Future of AEC Tools
Issue #16
I'm Vignesh Kaushik. I curate and write articles on Thank God It's Computational to help architects, designers, and urban planners leverage cutting-edge technologies on AEC projects.
TGIC is a community-driven platform providing concise technology education to students and professionals in the AEC industry to learn at their own pace. If you're not a member, consider joining the community and supporting our work.
---
Future Of Urban Planning Tools
SmartSpaceAnalyser • Real-Time Masterplanning Tool
BuroHappold Engineering and Flux launch their free SmartSpaceAnalyser app, an intuitive tool that can extract rich data from a city district on a Google map in just a few clicks. Using a drag and draw interface on top of Google Maps, the tool allows users to drop target points and then provides visual feedback on performance measures, including connectivity between existing sites and new developments, travel distances, visibility and way finding. This initial release focuses primarily on the spatial context analysis of the urban realm.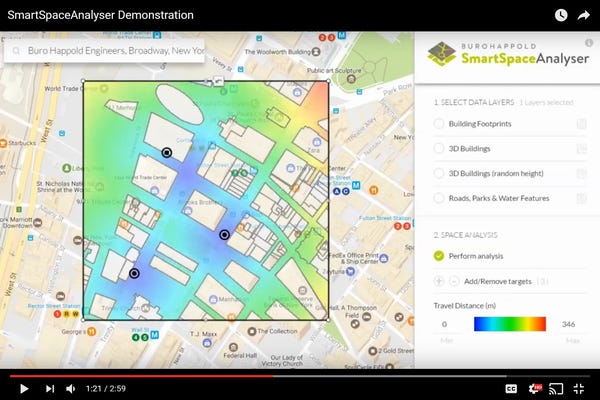 StreetScore • How AI Can Help You Choose Where To Live
StreetScore is a Machine Learning algorithm. It learned to predict how safe an image looks by using many example images labeled by people as safe or unsafe. By using StreetScore to measure the visual perception of safety of hundreds of thousands of street views from Google Maps, we can generate high-resolution maps which show how safe different neighborhoods of a city appear. These data can help us explore important connections between the appearance of urban environments, crime, and health. Teleport is one such tool that helps people look at cities more objectively and match them to their lifestyle preferences.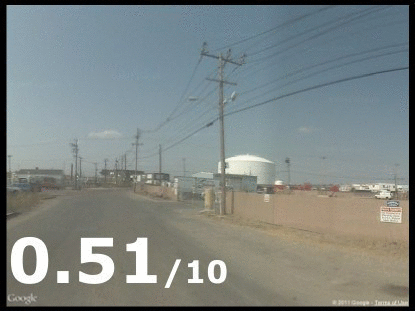 StreetScore assigns a score to a street view based on how safe it looks to a human.
Future Of BIM
Autodesk Project Quantum • The Future Of BIM?
Project Quantum is about "evolving the way BIM works in the era of the cloud." Instead of discreet applications with their own data formats and siloed users, Project Quantum is meant to present the industry with a series of connected "work spaces" that are woven together into the "common data environment." Hanspal, Senior Vice President, Products, at Autodesk showed a demo of one of Quantum's core capabilities. In a single screen, there were four distinct application views displayed, one of which was Revit. Every time model data was added into Revit, it appeared instantly in the three other applications. So Quantum enables information-sharing with other environments in real time. This is not a case, by the way, of translating the Revit file and then propagating it. Instead, Revit constantly 'transmits' geometry and property set data, via Quantum, to other applications that are tuned in, without laborious file-based data exchange.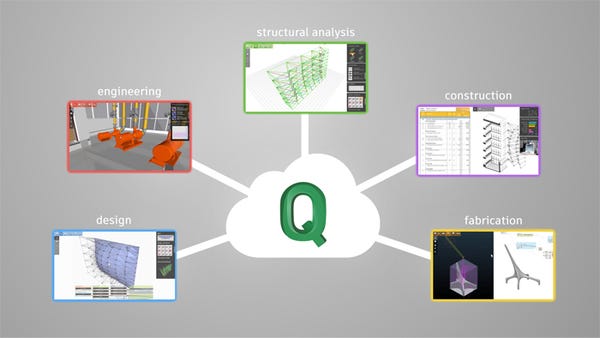 BIM Igloos • 360 Degree Immersive BIM Collaboration
BIM Igloo is a 6m diameter cylinder providing completely immersive 360 degree visualization platform. To demonstrate the power of VR and the Cylinder in particular, a script that has been developed by B+R Architects was used to transfer the design team's Revit files that is currently getting built on site, into the Unity gaming engine. Clients were then able to navigate around the perimeter of the building and also inside it using an Xbox games console controller – fully immersing themselves in the design. Traditional model reviewing tools do not encourage exploration of space, form or aesthetics and the human elements of a project.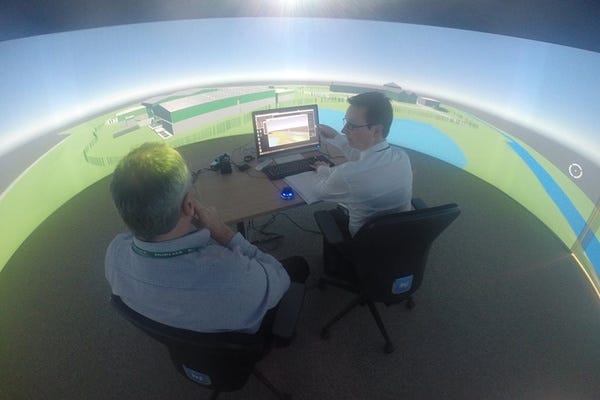 Live BIM • Monitor Building Stress in Real-Time
Using Live BIM, 3D models of buildings, rail, roads and bridges will be connected with real-time sensors. It combines 3D modelling with physical and environmental data and creates digital graphics which change shape and colour as problems arise in specific areas. Bringing real-time monitoring capabilities to BIM provides a fuller, more comprehensive picture of how structures are behaving, delivering valuable insights into the life cycle of construction, civil engineering projects and infrastructure.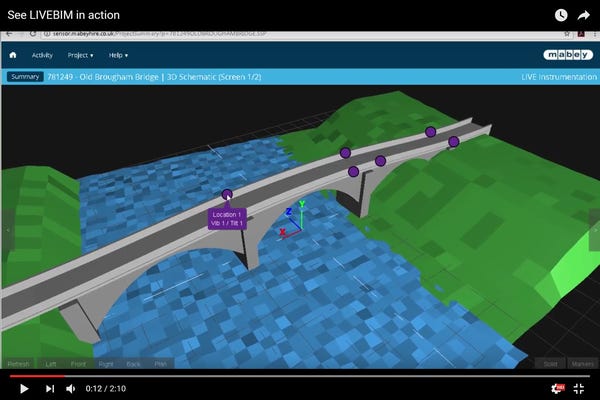 Future Of Design Visualization Tools
Gravity Sketch VR • Draw 3D Geometry In VR CAD Environment
To use Gravity Sketch VR, you will need either an Oculus Rift or HTC Vive with accompanying hand controllers. The modeling process has a more fluid approach to creating geometry with the capabilities to move, edit, scale and manipulate the 3-dimensional sketch lines you lay down in space with the controllers. There's no linear workflow here; no step-by-step process of select plane, start sketch, select shape. Size doesn't matter as you can sketch something the size of your palm up to the size of a bus, then scale, move and adjust as needed.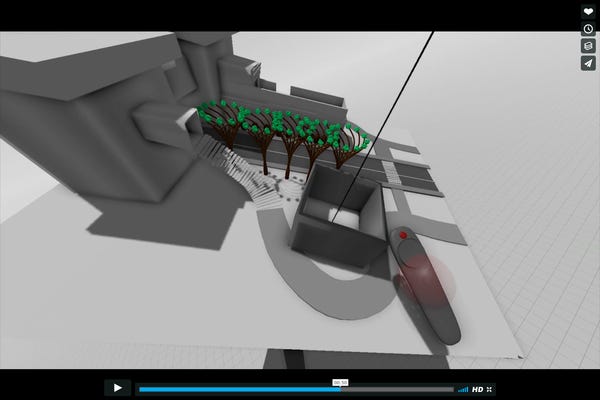 Adobe Can Copy Realistic Photo Styles From One Image to Another
Adobe and Cornell University researchers have come up with an amazing imaging technology that lets you transfer photo styles from one picture to another. That means that if you've got a picture of a cityscape shot on a sunny morning, you can have it look like the photo was taken at dusk by introducing a reference image photographed in the evening and with matching weather conditions. The end result won't have any of its lines and shapes altered. What's particularly impressive about the algorithm is that it can make intelligent minute adjustments like adding light to the windows of a skyscraper – similar to how a human photo retoucher would approach the challenge of mimicking a reference photo.