Discover more from Thank God It's Computational
A hand-picked round-up of the best content at the intersection of Architecture, Design, and Technology. Trusted by 8,000+ subscribers.
Over 5,000 subscribers
How to Track Building Projects around the World?
Issue #33
I'm Vignesh Kaushik. I curate and write articles on Thank God It's Computational to help architects, designers, and urban planners leverage cutting-edge technologies on AEC projects.
TGIC is a community-driven platform providing concise technology education to students and professionals in the AEC industry to learn at their own pace. If you're not a member, consider joining the community and supporting our work.
---
There is a growing demand for platforms that allow you to search for new construction projects, both public and private, in your area and globally. These platforms also provide information on the construction progress from planning to realization. This can be very useful to architects, developers & realtors to track projects in their area of interest, create strategic partnerships and learn more about what companies they're interested in are up to. Let's take a look at five such tools that have an automated lead search engine powered by reliable real-world data.
PROJECT DATABASE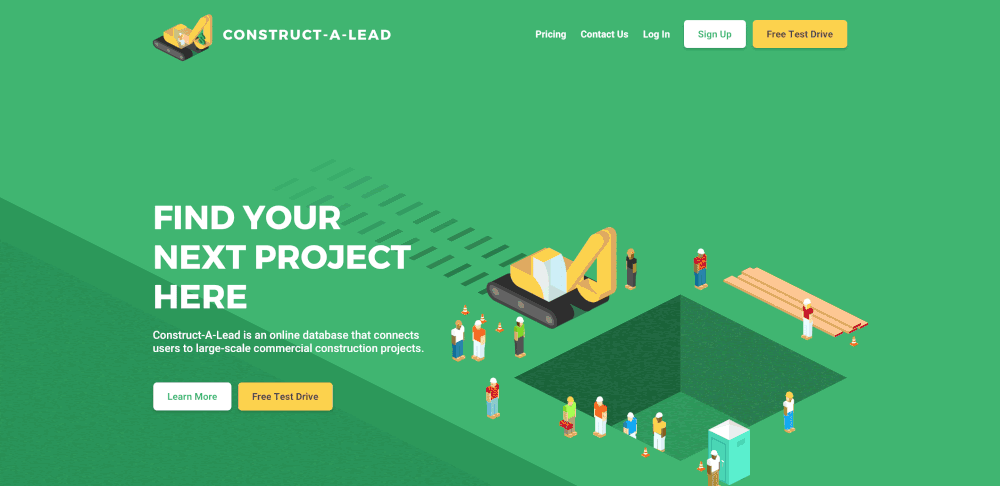 Construct-A-Lead's comprehensive online construction database offers the information you need to compete in the multi-billion dollar construction arena. Find all types of large scale commercial construction projects, including those hidden, private project leads, to help you grow your business.
PROJECT DATABASE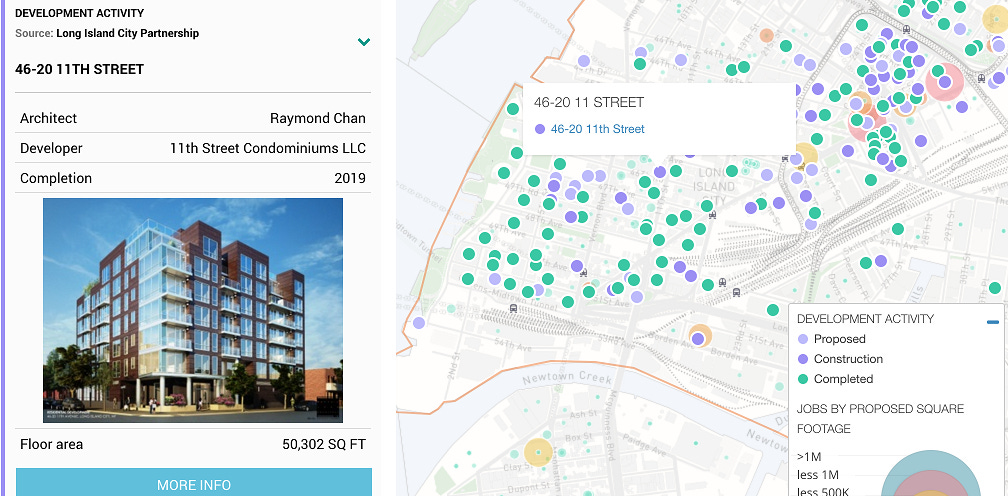 Citiesense is a map-based platform designed to help communities improve their neighborhoods by enabling them to access, manage and share information about specific areas in their city. It organizes data into four main categories for analysis: property details, land use, market activity, and socio-economic/demographic data.
PROJECT DATABASE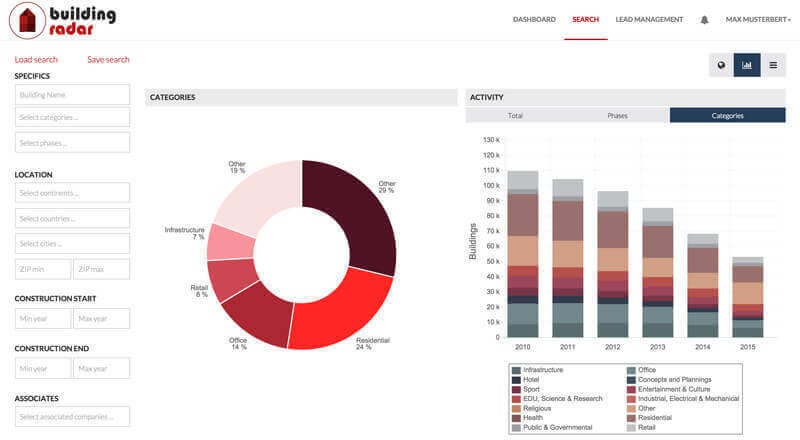 Building Radar is a leading satellite-supported search engine for construction projects worldwide, providing leads, analytics, and notifications on new and ongoing construction projects. It uses search algorithms with machine learning, geo-informatics, and satellite image analysis to provide real-time information on more than a million construction projects.
PROJECT DATABASE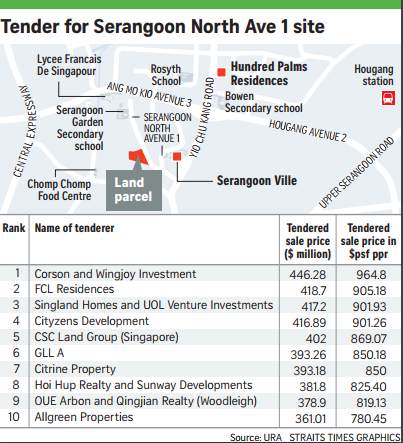 SmartBuild Asia gathered 37,600+ companies in a single construction portal. This gives companies the opportunity to search within up to 500 data fields from 25+ trusted data sources in Singapore construction. They integrate all this data with a very powerful search engine that allows members to refine searches using 100+ construction focused filters. At every step, it helps construction contractors and suppliers to improve productivity.
PROJECT DATABASE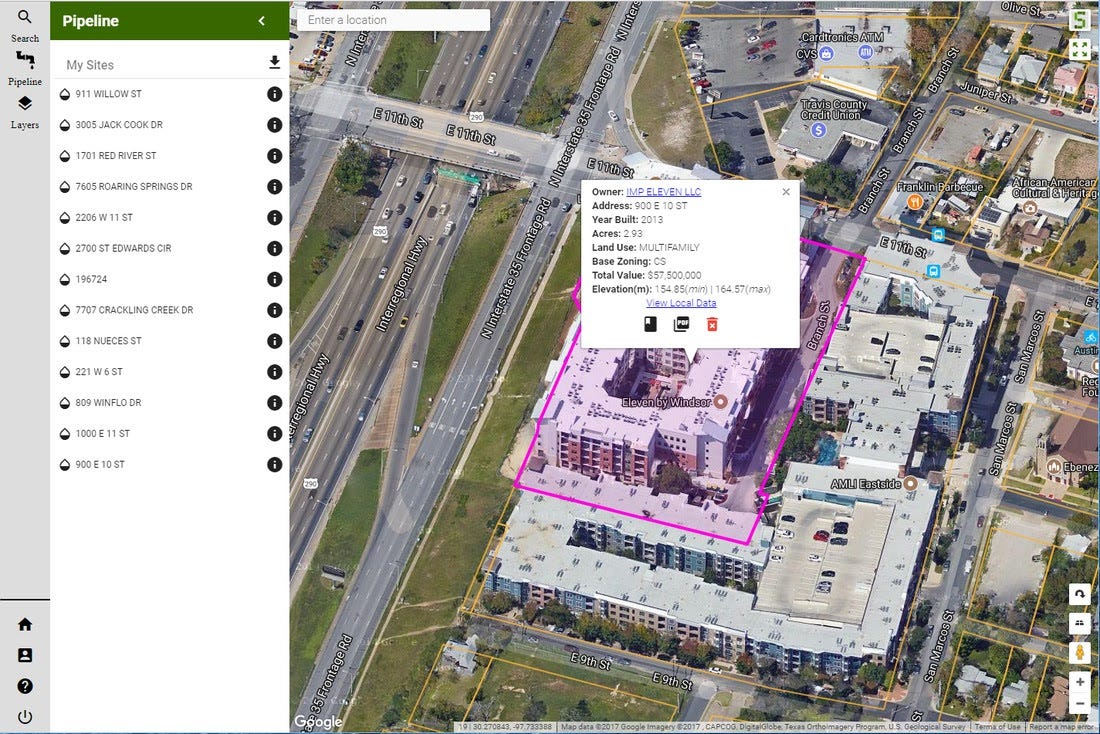 Site Identify makes it easy for developers and brokers to target ideal off-market development and land acquisition opportunities. It provides them the power of both advanced geo-spatial analytics and GIS, without burdening them with the complexities of a traditional GIS platform. Site Identify's new scan function can help you target neighborhoods based on demographics and many other characteristics.