Discover more from Thank God It's Computational
A hand-picked round-up of the best content at the intersection of Architecture, Design, and Technology. Trusted by 8,000+ subscribers.
Over 5,000 subscribers
Should we Approach 'Building' in BIM as a Verb and not as a Noun?
Issue #03
I'm Vignesh Kaushik. I curate and write articles on Thank God It's Computational to help architects, designers, and urban planners leverage cutting-edge technologies on AEC projects.
TGIC is a community-driven platform providing concise technology education to students and professionals in the AEC industry to learn at their own pace. If you're not a member, consider joining the community and supporting our work.
---
BIM & Beyond
Using Google Cardboard with BIMx for a BIM-VR Experience
ArchiCAD's BIMx offers a feature for locating building components in the Virtual Building easily, which helps with checking and marking up these elements on site.
Should we Approach 'Building' in BIM as a Verb and not as a Noun?
It may be true that we have over-emphasized the noun definition of BIM - creating the BIM file - without focusing much on the process of BIM workflows, the verb definition of BIM.
There are many acronyms when it comes to the BIM process. Tom Payne counts down the 10 most common ones used in the Industry.
What is a Common Data Environment (CDE)?
The primary motive of a CDE is to build an accurate and well-structured data set, which, as stages progresses, transforms into a 'Project Information Model' (PIM) and later on into an 'Asset Information Model' (AIM).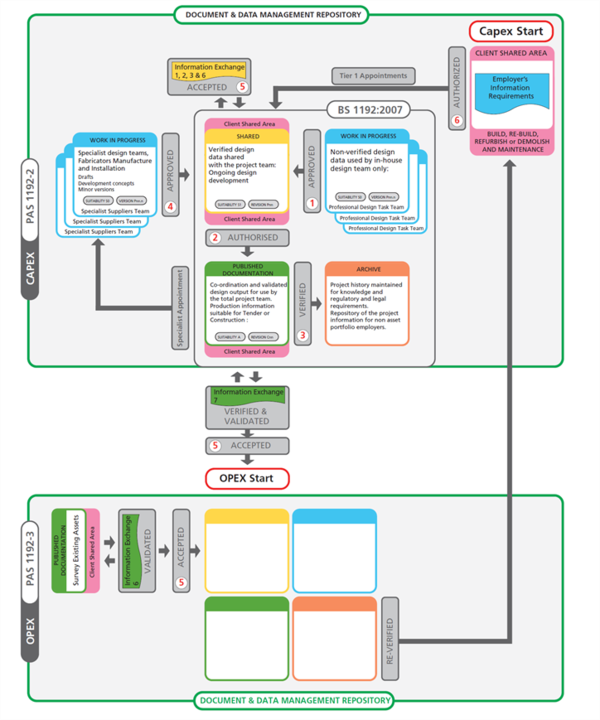 Computational Design Toolkit
Video: Parametric Design of a High Rise Building Project
This video demonstrates how employing Computational Design Thinking early in the design process can allow for significant benefits down the line.
Video: Improving 'Walkability' in our Cities using Generative Design
This is an excellent video that takes you through the process of optimizing Walk-Score of a city using Generative Design Techniques. The tools used were Rhino/Grasshopper, Elk and Galapagos.
Sustainability
Founder of LEED certification takes on waste industry with new SWEEP standard
There are no actual standards for environmental performance in the waste industry. The vision of SWEEP is to create a world without waste where materials are valued and continually utilized for their highest and best purpose, without causing harm to human health and the environment.
Every Tree in New York City is Mapped to an Urban Forest Registry. 685,781 Trees. 209 Species
In terms of data, every tree is given an unique ID number, a color indicating its species, its exact location, storm water intercepted, energy conserved, air pollutants removed, CO2 reduced and value in $ for the citizens.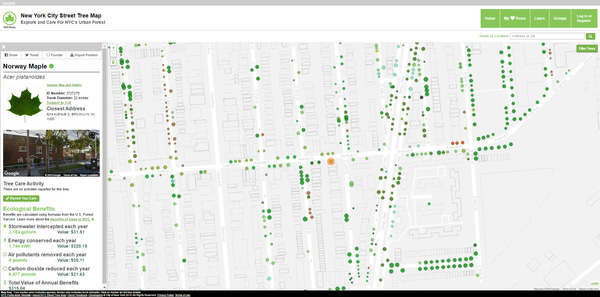 Learning
Design of Emerson College: Computational Design Perspective
Agent-based computational design process of the courtyard facade in Emerson College using Processing.js.
Design of Emerson College: BIM Perspective
Information modelling started at the outset with the lead designers developing and federating their graphical models in a Common Data Environment (CDE). This approach was the basis for weekly workshops where the team would co-ordinate their proposals around one federated model.
The Promise of Generative Design
From CAD to BIM, 3D printing, and virtual reality, technology's influence upon architectural production is pervasive and increasingly rapid. Much talk of the next big thing focuses on generative design. But what is it and how will it impact architects? Marc K. Howe spoke with Danil Nagy of Autodesk Research Group's The Living, which is at the forefront of generative design, about the potential of generative design software and how it is being used on one particular project.