Discover more from Thank God It's Computational
A hand-picked round-up of the best content at the intersection of Architecture, Design, and Technology. Trusted by 8,000+ subscribers.
Over 5,000 subscribers
The 5 Latest AR/VR/MR Tools for Architects & Designers
Issue #29
I'm Vignesh Kaushik. I curate and write articles on Thank God It's Computational to help architects, designers, and urban planners leverage cutting-edge technologies on AEC projects.
TGIC is a community-driven platform providing concise technology education to students and professionals in the AEC industry to learn at their own pace. If you're not a member, consider joining the community and supporting our work.
---
We've mostly been hearing about and seeing new tools and developments that are allowing for 3D model views without VR equipment. However, even in that realm, there have been some enhancements. Let's take a look at 5 exciting new tools that allow you to visualize your design on the browser and using VR/AR/MR technologies. 
3D VISUALIZATION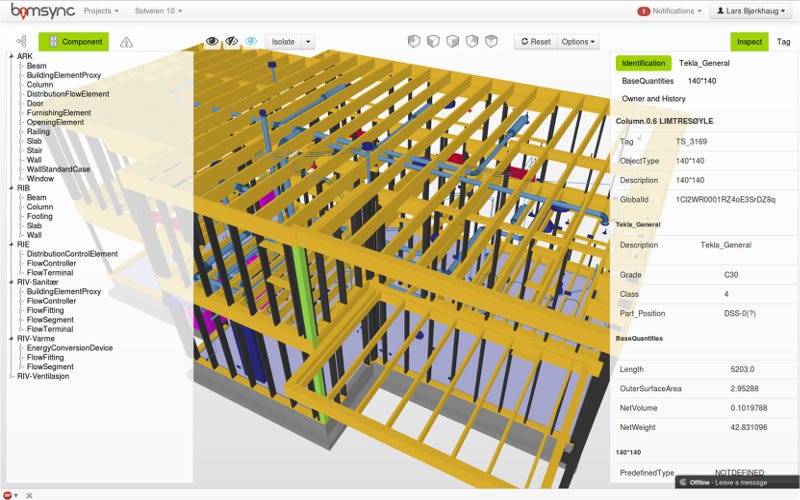 Share, visualize and collaborate on BIM models, issues, documents and drawings in your browser. No plugins or installation needed. Built on open standards, bimsync reads and writes IFC2x3 in the IFC, ifcXML and ifcZIP formats. IFC4 support is coming soon.
VR/AR/MR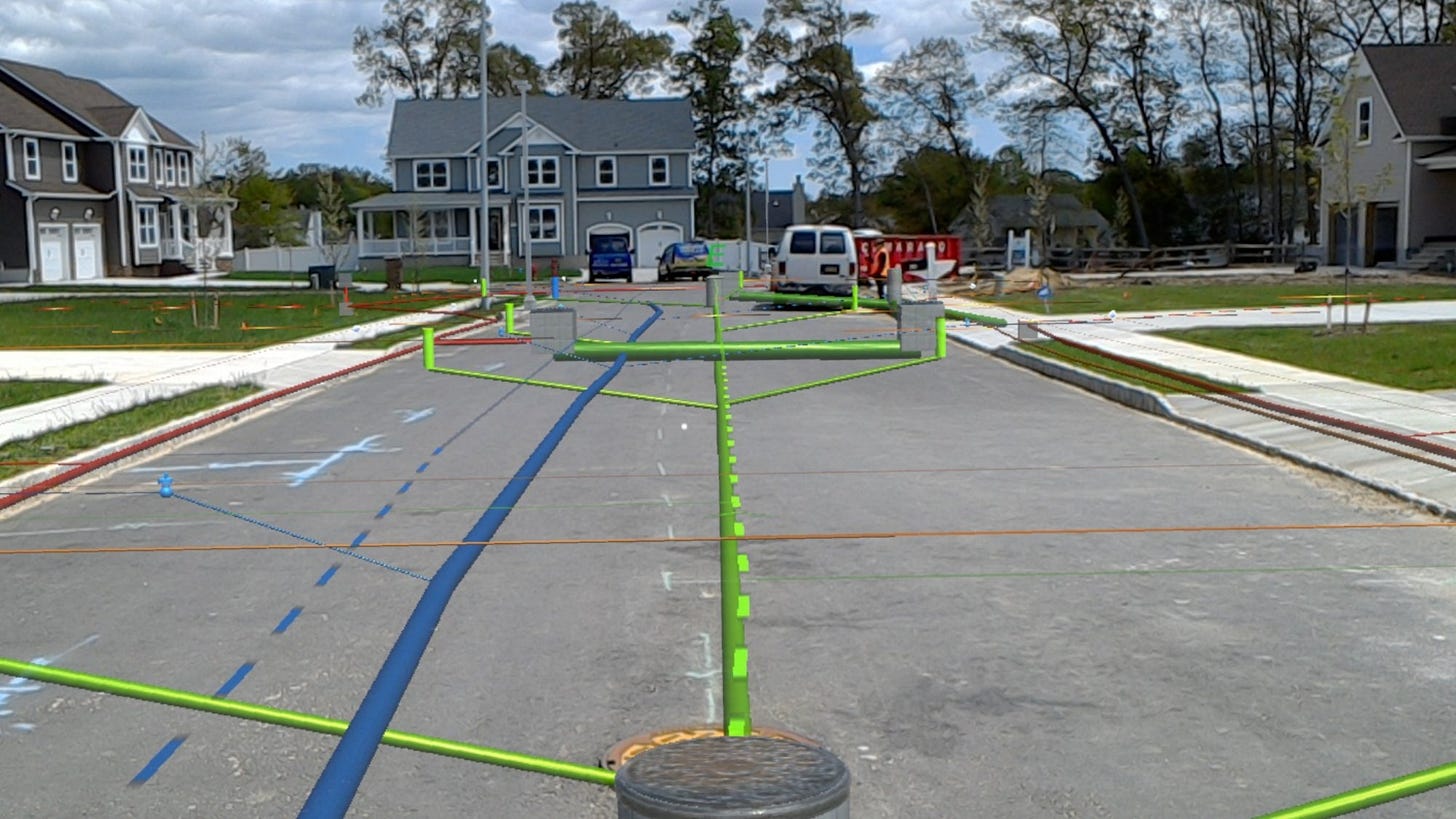 Using the Microsoft HoloLens, Microsoft Azure cloud-services and Esri ArcGIS software, the system works to convey in-the-field and real-time holographic visualizations of serviceable objects, such as above-ground and underground pipes, cables or valves, and their supporting information.
3D VISUALIZATION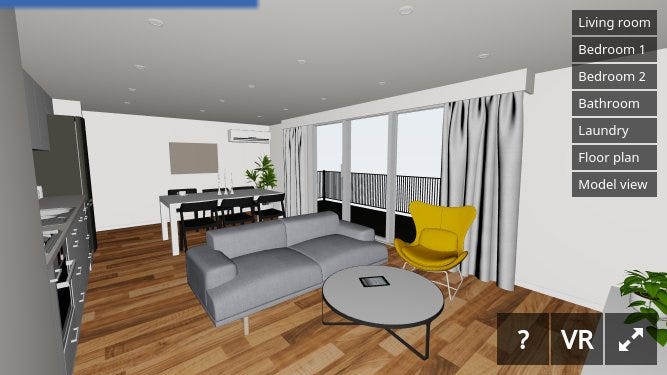 Static renders limit the viewer to a few selected view points, which makes it difficult to fully imagine a space and evaluate its functionality and atmosphere. With Shapespark you can overcome these limitations by allowing the viewer to enter a space and freely walk around to examine every detail.
3D VISUALIZATION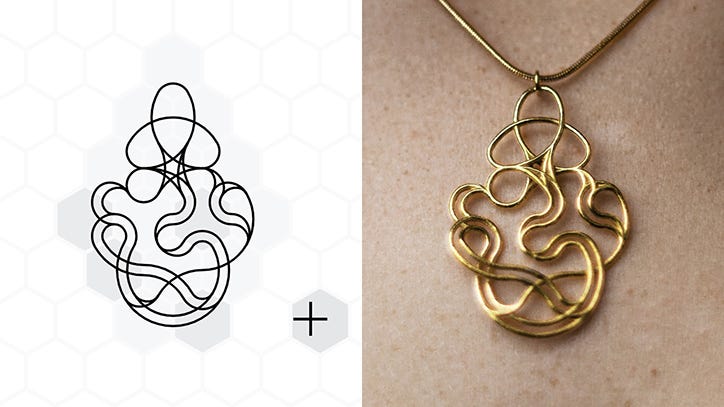 Hexatope is a system that allows users to design their own unique jewellery using intuitive interaction within a hexagonal grid. The web-app uses touch or a mouse input to activate hexagons and then draws curves between active neighbors on the grid. Curves flow into one another, converging and overlapping to form an organic-like shape.
VR/AR/MR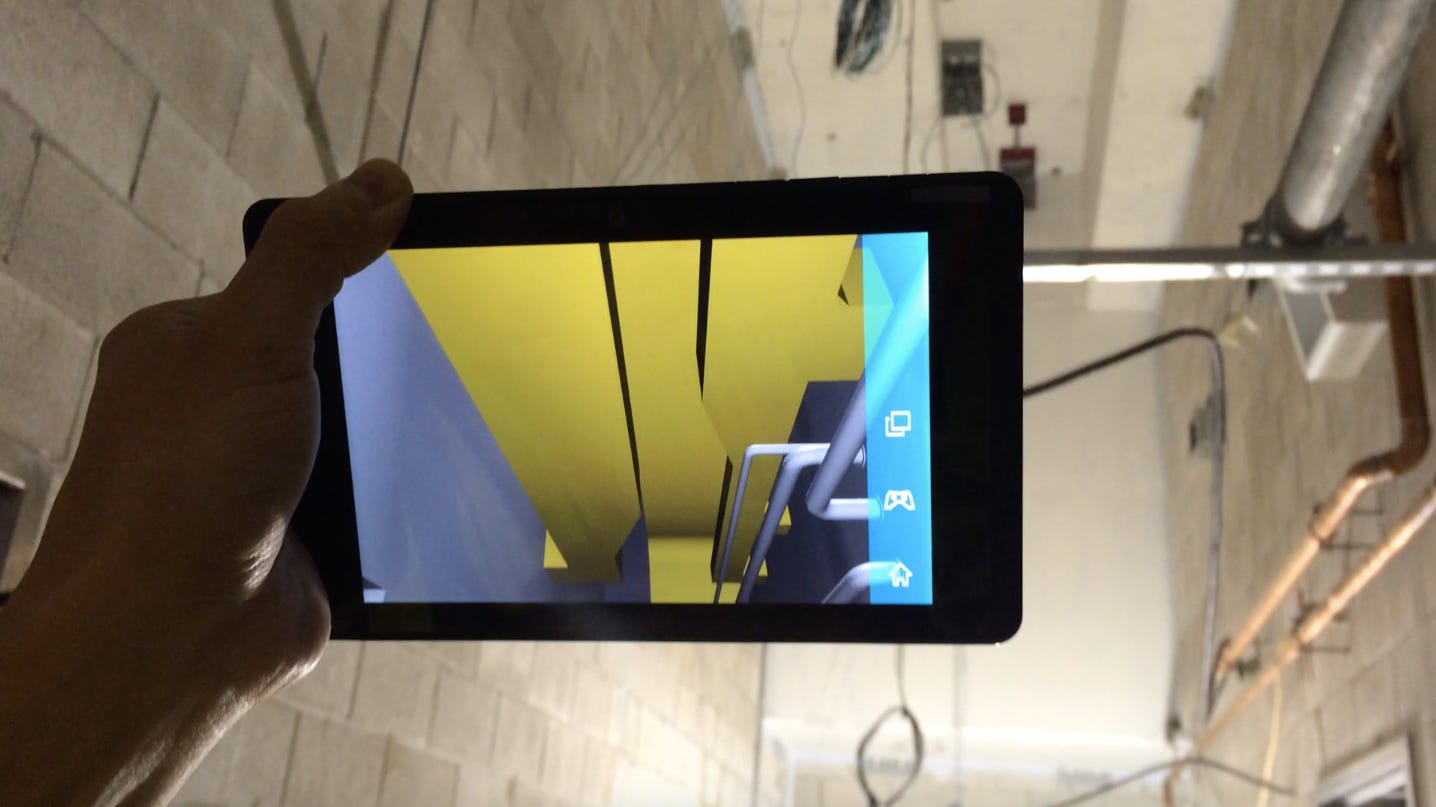 ShapeTrace allows you to overlay the virtual BIM model over the real world in the field so that you can compare it with the actual conditions and build with certainty. You can also create location-based issues, markups, notes, photos & 3D scans for progress monitoring.