Discover more from Thank God It's Computational
A hand-picked round-up of the best content at the intersection of Architecture, Design, and Technology. Trusted by 8,000+ subscribers.
Over 5,000 subscribers
Top 8 Tools to Improve Productivity for Yourself and Your Team
Issue #08
I'm Vignesh Kaushik. I curate and write articles on Thank God It's Computational to help architects, designers, and urban planners leverage cutting-edge technologies on AEC projects.
TGIC is a community-driven platform providing concise technology education to students and professionals in the AEC industry to learn at their own pace. If you're not a member, consider joining the community and supporting our work.
---
Personal Productivity
Noisli - Improve Focus and Boost Productivity with Background Noise
For a lot of people (myself included), a little background noise is helpful to calm down, focus and boost productivity. Noisli is a site that allows you to create your own set of background sounds by combining clips from rain, water, wind, and more. I have been using it for a couple of years and I must say this tool is awesome.
Pomello - Pomodoro Technique for Trello
I know a lot of people use Trello. But you always need that tiny bit of support to help you focus and accomplish your tasks. Pomello turns your Trello cards into Pomodoro Timers; a reminder to let you take a 5-minute break once every 25 minutes of focused work.
Point - Super Easy way to Share and Discuss Articles Without Leaving the Page
You know the routine: you find a great article online and want to discuss it with your friends and coworkers. So, you send one person a text, email another, and post the link in your team chat app. Then, you'll have responses coming in from everywhere, which makes it super difficult for you to manage the conversation. This app solves exactly that problem.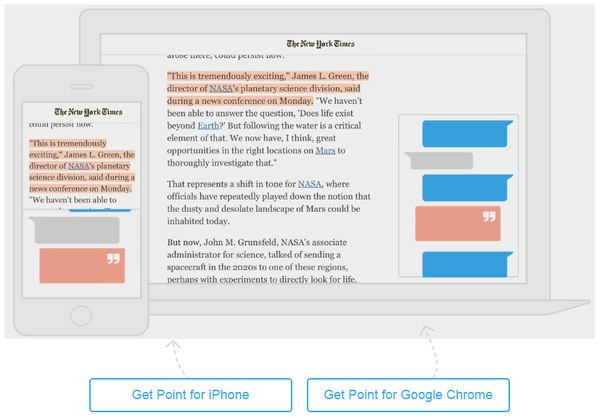 Productivity for Teams
KanbanFlow - Most Effective Task Management Tool for Small to Mid size Teams
I have spent a lot of time testing productivity methods and searching for the best to-do app for Teams. Then I found KanbanFlow and have stuck with it—not for weeks or months, but for years. If you are looking for a task management app that is not too simple yet not too complex, your search ends here. It is a perfect combination of the Kanban approach with a Pomodoro timer built in.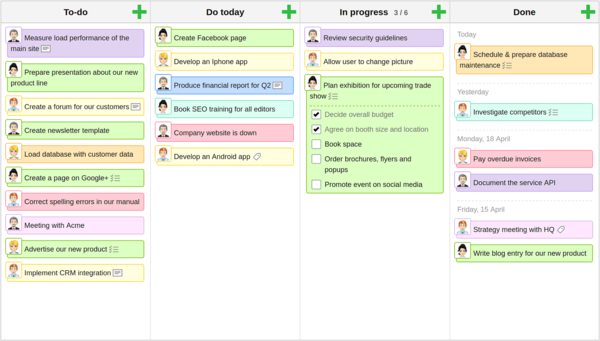 Productivity for Presentations
Pexels - Awesome Free Stock Photography Site
Pexels is a new stock photography site that has over a thousand free stock photos that you can do whatever you want with. All of them are licensed under Creative Commons Zero (CC0) which means you can copy, modify, distribute and even use them commercially. No attribution is required. The site itself is very well designed and the photos are of very high quality.
Niice - Unbelievably Simple Tool to Create Moodboards
As designers, we often need to create Moodboards — a collection of inspirational images — in order to seed the creative process. We use Google Images or Pinterest, and in both cases we have to dig through a lot of noise to get to the content that's relevant. Part image search engine, part image collection creator, Niice lets you search for images within its pre-selected image sources and even upload your own images to create a beautiful Moodboard.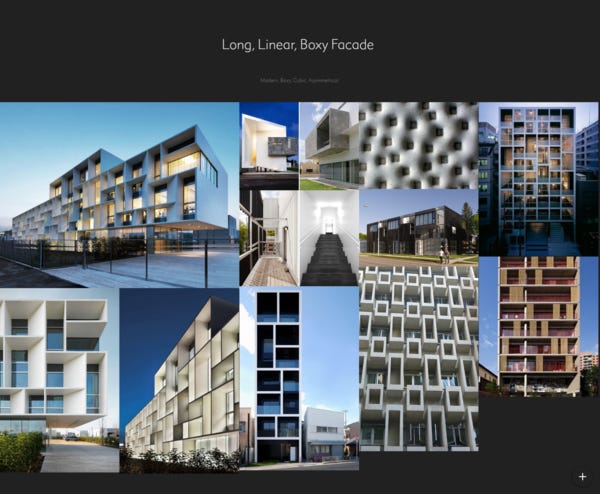 Productivity for Visualisation
Full Page Screenshot Extension for Chrome
The snipping tool for Windows does a great job of screen capturing visible windows. But with browsers, it is not straightforward, as websites can scroll to multiple pages. This browser extension for Google Chrome lets you easily capture entire websites and details of web pages. This has personally saved me a lot of time.
MrCutout - Thousands of High Quality Photo Cut Outs
This website offers thousands of high quality photoshop cut outs, with no background, ready to paste into your work. The cut-outs are properly tagged for quick filtering. The people cut-outs are of diverse age, activity and character.
Bonus!!
Pikwizard - 60,000 completely free images
The Best source for FREE Stock Photos. Only the High quality and High Resolution images free from all copyright restrictions, with Free Photo Editor included.